These are a favorite of mine and my students love them too!
They are especially helpful on the marudai:
1. Weight the fibers to tie the cords on the knitting needle.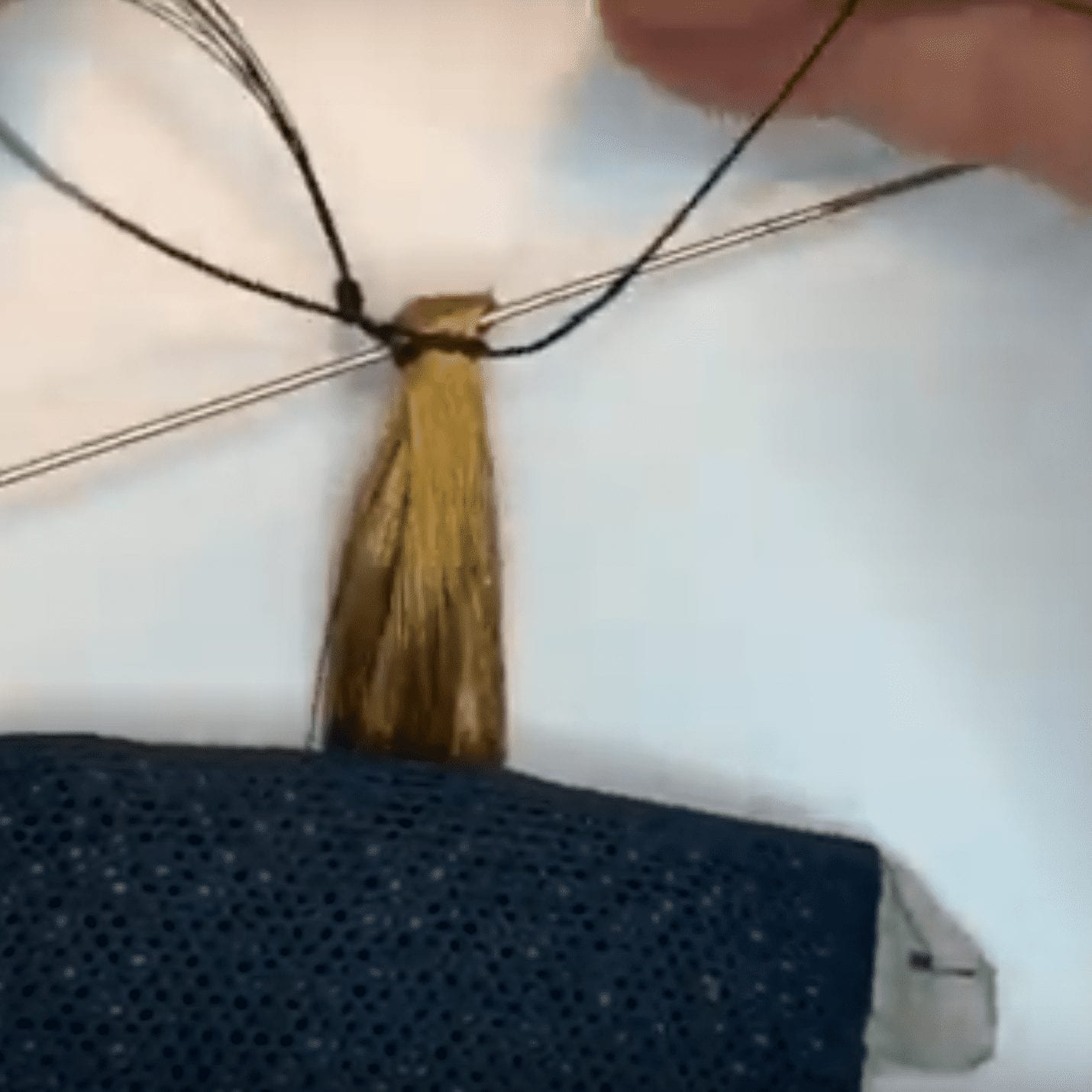 2. Use them to hold the fibers in place at the point of braiding during setup on the marudai.
3. Place the weight on the marudai mirror to hold the tension on a cord whenever you need to remove a tama to smooth out the fiber.
I'm sure you will find a lot more uses for them. Shop around they vary in price, you should be able to find them for under $5 each. They come in a lot of different sizes, shapes and weight, get the smallest weight available, you definitely do not need more than a 1 lb. weight.